Who we are?
About
Neeno's
Land
In this high-tech world of digital technology, children are inclining more towards mobiles, smart-phones and virtual devices to have 'FUN'.  The question is, 'Are they actually getting it in entirety?'
With an aim to reinstate the true quintessence of FUN, Balaji FunZone founded Neeno's Land at Indirapuram, Ghaziabad to reinvigorate the health and spirits of children as well as adults. We work hard to sweat out the radiance of these young souls by engaging them in physical and mental activities so that they can pump out their laughter, shake their inhibitions, refresh their sense of befriending and become independent. We believe that children love companionship and it enables them to fly their tiny angelic wings together and play freely.
We have divided 5000 sq ft of Neeno's Land into age-related zones i.e. Neeno's Little Champs (1-4 years), Neeno's Boxful of Surprises (5-10 years), Neeno's Starwars Gaming Arcade (Above 10 years) and Neeno's Interactive Tech Zone. Zones are equipped with toys, props and games that match their intellect and boost their energy in real fun ways. In addition, our experts plan brainstorming activities for the kids to creatively educate them and bring out their smartness.
We have a hygienically run cafeteria that serve nutria-licious snacks and beverages for you and your loved ones. We are also specialized in catering all kinds of parties at our Gala point and provide extended assistance to parents so that they can relish their party time with their friends and relatives. Neeno's Land guarantees 'FUN and only FUN' in the most extraordinary ways possible!!Visit us to experience it.
For All Birthday Party
One
Stop
Destination
Are you looking for an ideal destination for celebrating Birthday Parties in Indirapuram? Are you unable to locate a place where your kids can 'PLAY & PARTY' at the same time? Then, you have landed at the right place. At Neeno's Land, we turn your happy day into happiest and most memorable day. Unlimited fun at just one place!! Imagine the smile you will see on your little bundle of joy where he will see all his friends tingling with joy, excitement and amazing fun activities. We plan the party from the scratch based on your vital inputs and on the preferred theme.
Neeno's Land Team
Meet
Our

Team

Member
A CREATIVE ENTREPRENEUR & ANGEL INVESTOR, MANAGING 5 BUSINESSES
Saumya Pandey
"I am working on building businesses that generate real impact & value. my passion projects include helping empower women to lead better lives."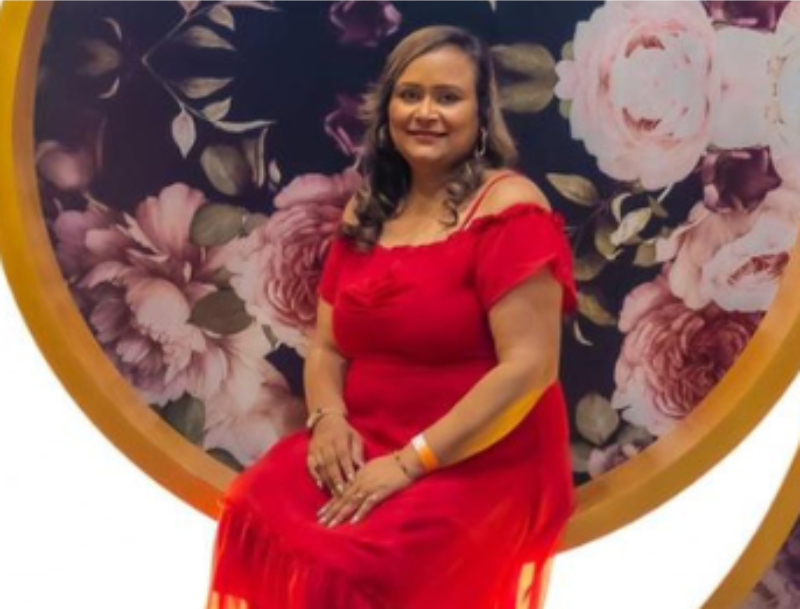 A PROUD MOM , AND DAUGHTER OF A PROUD FATHER.
Priyanka Pathak
"I have been in the media industry for 10 years and now i am a director of playschool and creche school . I speak, preach, and teach spirituality and also guides parents through crucial times; which gives a spiritual sense of serenity and wholesome to the family."
MANAG ER OF REAL ESTATE AND DIRECTOR OF 2 SCHOOLS.
Harshu Sethi
"With my son coming 4th rank in state level sports and my husband, a navy captain; i can proudly say that i am a proud mother and wife. I have been guiding parents through their tough times and mentoring them towards a healthy and successful life."
Neeno's Land Team
Meet
Our

Team

Member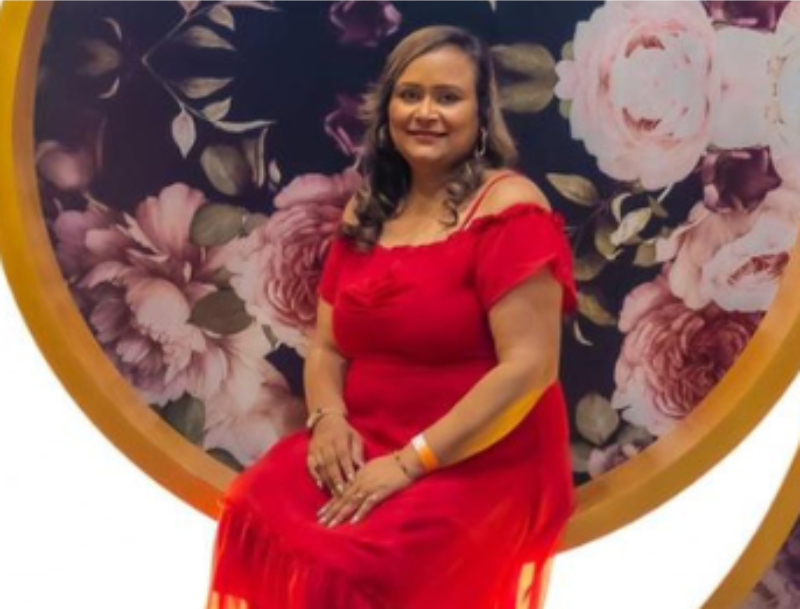 A PROUD MOM , AND DAUGHTER OF A PROUD FATHER
"I have been in the media industry for 10 years and now i am a director of playschool and creche school . I speak, preach, and teach spirituality and also guides parents through crucial times; which gives a spiritual sense of serenity and wholesome to the family."
MANAGER OF REAL ESTATE AND DIRECTOR OF 2 SCHOOLS
"With my son coming 4th rank in state level sports and my husband, a navy captain; i can proudly say that i am a proud mother and wife. I have been guiding parents through their tough times and mentoring them towards a healthy and successful life."